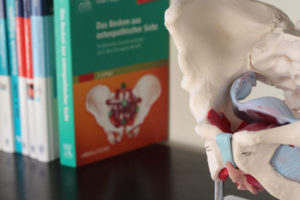 Osteopathy is a type of alternative, mainly manual medicine that emphasizes physical manipulation and mobilisation of muscle tissue, vessels, organs nerves and bones. Each Treatment should contain all parts of the osteopathic columns, as there are craniosacral, visceral and parietal Osteopathy.
Better words to describe what an Osteopath can do?
Klick here, for Mr. Barrie Savory (Osteopath – London, UK).
The standards and laws for those who are allowed to practice Osteopathy is quite confusing and different from country to country.
For myself, I am save and legal to practise by german law.
For more information visit the Wikipedia website or click on the link below.
Am Säumarkt 11
74523 Schwäbisch Hall
This post is also available in: German